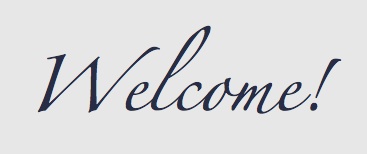 Formally organized on April 13, 1897, the Exeter Chapter NSDAR serves the communities of Exeter, Newmarket, Epping, and Kingston, New Hampshire. Members also hail from additional towns of seacoast New Hampshire and neighboring states. The Exeter Chapter NSDAR is one of twenty-one chapters of the New Hampshire State Organization Daughters of the American Revolution.
As a non-profit, non-political, volunteer women's service organization dedicated to promoting historic preservation, education, and patriotism, Exeter Chapter NSDAR members serve their communities in many ways. The chapter and its members support area historical societies and museums with time, talents, and financial donations. Members support literacy programs for children and adults, as well as sponsor history essay contests and DAR Good Citizens awards. We assist New Hampshire veterans' facilities with donations of personal care items, clothing, food, and financial support. We aid active duty military through DAR Project Patriot with care items, phone cards, and services for the gravely wounded. We honor our families' roles in American history through our membership and service.
We invite you to use the links above to learn more about the Exeter Chapter NSDAR. Use the membership link to begin the process of becoming a member of our chapter.